This post has been a long time coming, but the time has finally come! Today we are proud to announce the release of Android File Host 5.0! We have put a lot of effort into this update and are excited to share it with you! We've improved the look of the site and tried to make it easier to navigate and use. We didn't stop there though! We've made a lot of enhancements behind the scenes to give us the ability to add more servers and features in the future!
The site has come a long, long, long, way from where it started almost seven years ago. When we started we had one or two developers and only a handful of files for one or two devices. We now have just under 10,000 developers, with support for 1,080 devices, and over 335,000 files hosted on AndroidFileHost.com! Those files have been downloaded over 187 million times! It's been a long road, and we've enjoyed sharing it with you. Be sure to check out the updates and let us know what you think!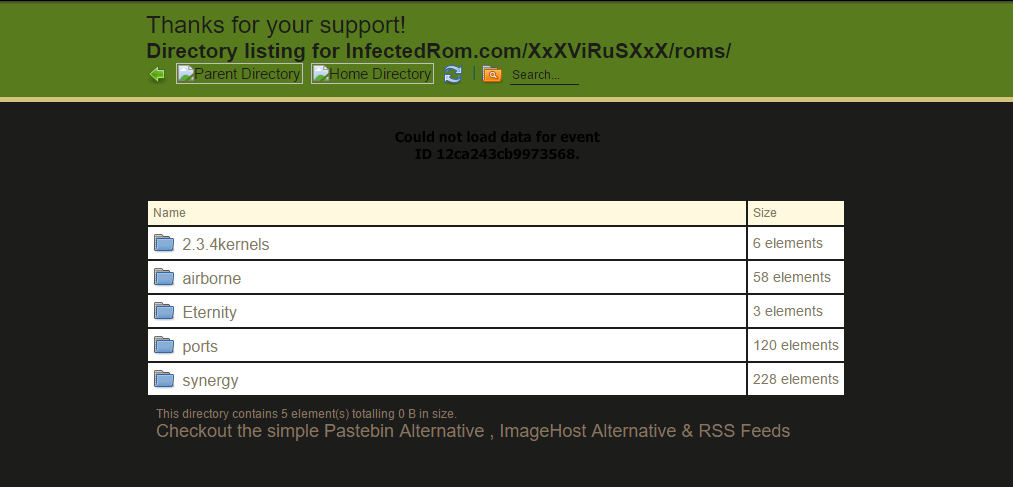 AndroidFileHost.com around 2011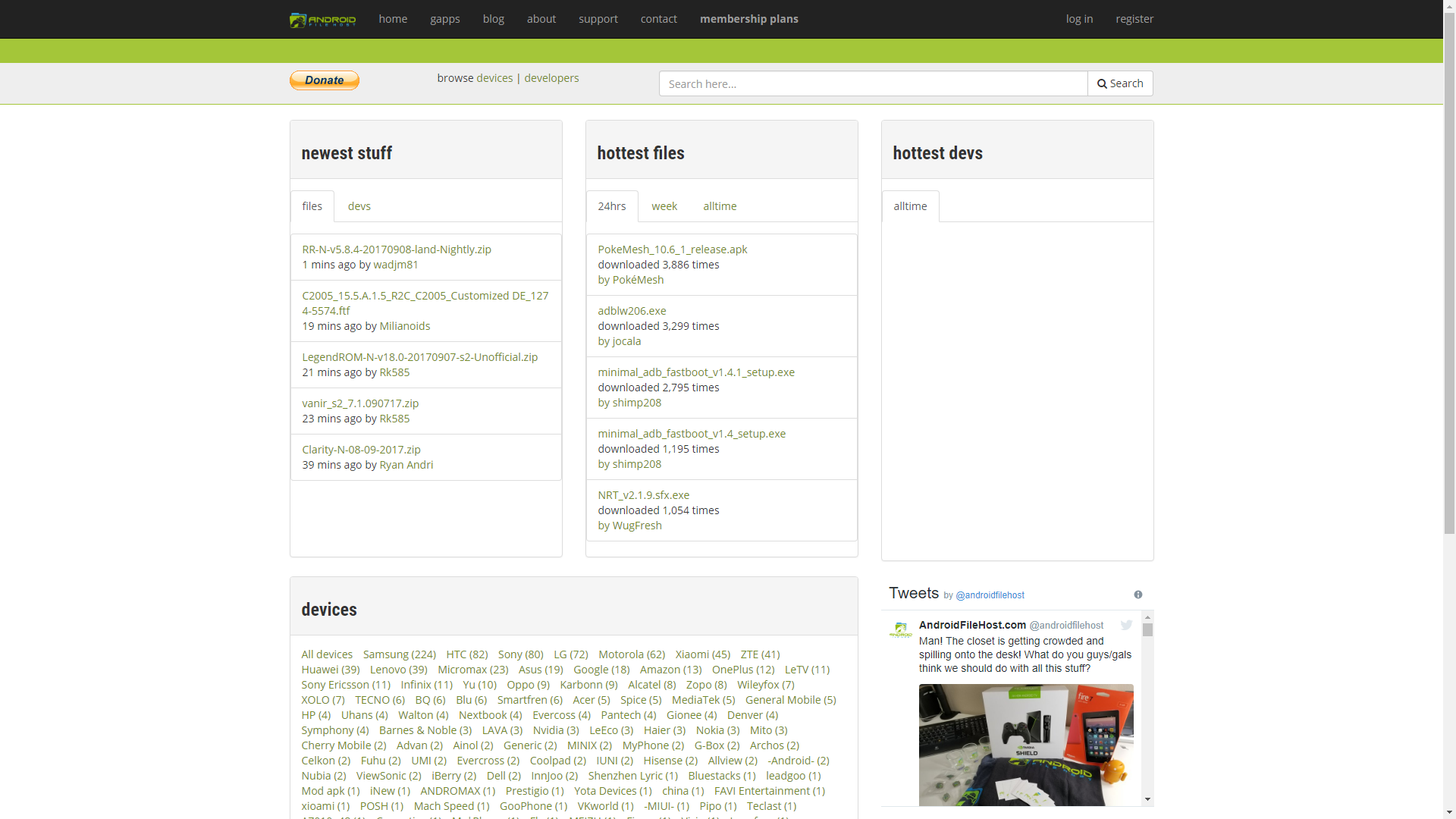 AndroidFileHost.com in 2017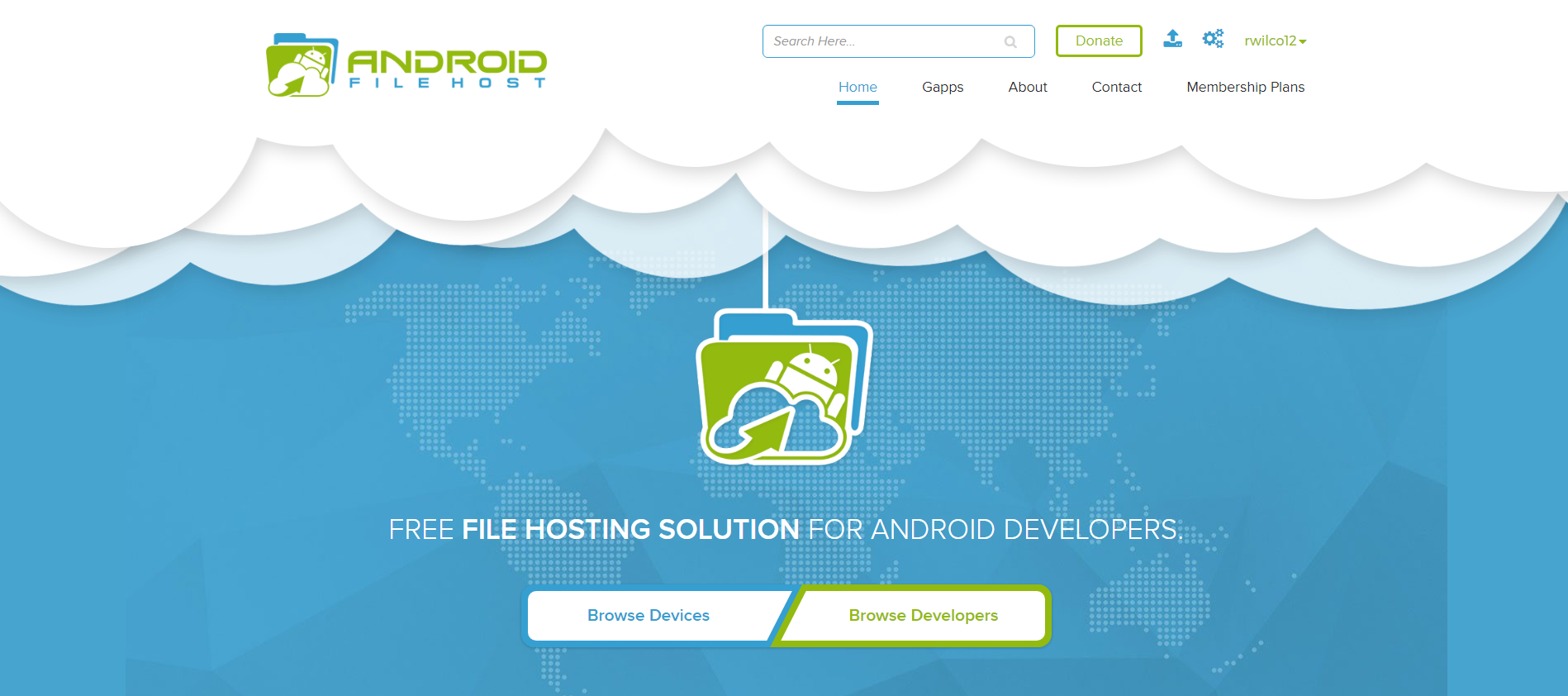 AndroidFileHost.com Today!